Travel Nevada announces new art director, promotion of sales director
CARSON CITY, Nev. — The Nevada Division of Tourism (Travel Nevada) has hired Susan Mowers to fill the role of art director, and promoted Teri Laursen to the position of director of Sales and Industry Partners. Susan Mowers Mowers brings more than 15 years of graphic design experience to her new role of art director at Travel Nevada. This role is critical for developing a recognizable and cohesive visual presence across all platforms. "Creating a consistent voice and visual style across all marketing channels is essential for ensuring the success of our tourism brand," Claudia Vecchio, director of the Nevada Department of Tourism and Cultural Affairs, said. "The role of art director is invaluable to our organization, and we are pleased to have Susan as a key creative player on our team." Mowers comes to Travel Nevada after serving as the art director and brand strategist for Bareknuckle Brand Marketing, a full-service branding and marketing agency, where she was involved in all aspects of the creative process from concept development through production. Mowers holds a bachelor's degree in design from Brigham Young University.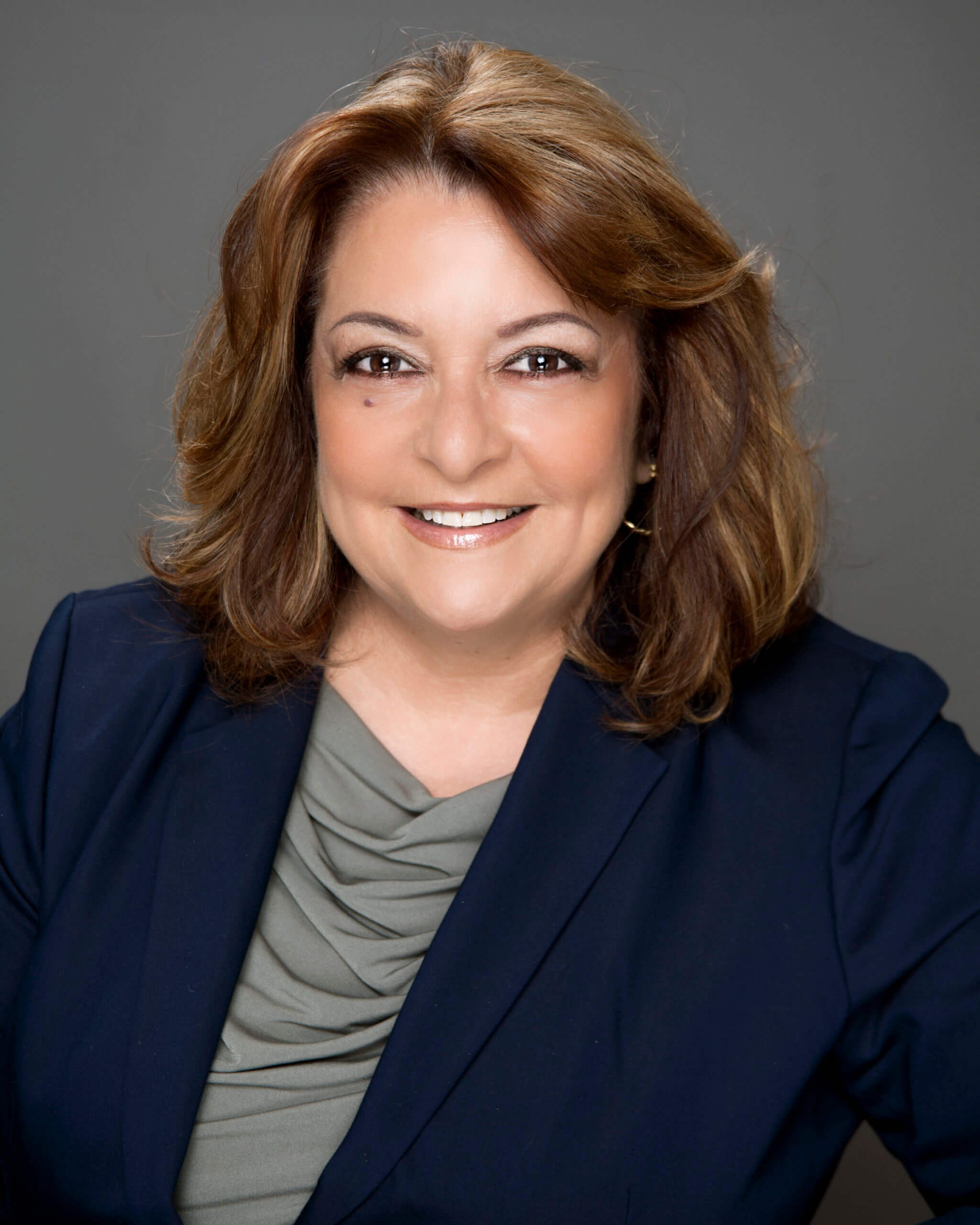 Teri Laursen joined the Travel Nevada team in 2013 as the Southern Nevada representative and sales manager, and will continue building on her 25-plus years of experience in the tourism and hospitality industry overseeing all of Travel Nevada's domestic and international sales efforts. ?Teri has been a great asset to the Travel Nevada team, and we are confident that she will continue to evolve the agency's domestic and international sales program and solidify the connection to our statewide partners," Vecchio said. "We are proud to have such a respected member of the industry as a part of our team." In addition to more than 25 years of experience, Laursen actively participates in several committees and community boards, including 15 years serving in a position on the Territory Advisory Committee for Travel Nevada as chair of the Las Vegas Territory. She was appointed by Gov. Brian Sandoval to the Nevada Bicycle & Pedestrian Advisory Board, and is an active member of the Las Vegas Museum Alliance, American Marketing Association, Hospitality Sales and Marketing Association International, and the Las Vegas Hospitality Association. She holds a master?s degree in organizational management from the University of Phoenix and a certification as a business coach and instructor. Editors: Photos of both Susan Mowers and Teri Laursen are available for download here. The Nevada Division of Tourism is a division of the Nevada Department of Tourism and Cultural Affairs. More commonly knowns as Travel Nevada, it is responsible for promoting and marketing Nevada as a travel destination to domestic and international travelers. Operating within a performance-based budget structure, Travel Nevada is funded solely by a percentage of lodging tax paid by overnight guests throughout the state. For more, visit TravelNevada.biz.